Tell people about what you've been doing, your expertise and experience and many more awesome things that will entice them further to know you more. This is your chance to flaunt your capabilities and encourage them to read further.
The root of Berry Best Jam grows deep in the mountains of North Carolina where as a little girl Allison stood on tiptoes to peak over the kitchen counter, watching wide-eyed as her mother preserved tradition and food in their home.

And now after 40 years of practice, Allison has placed a special twist on an old favorite to create a sweet, fruit-forward freezer jam. Strawberries, blueberries, blackberries and peaches are locally sourced within a 10-mile radius of Lassiter and her husband's fifth generation cattle farm where friends and family have gathered for years to sample her widely-regarded jams.

With unprecedented attention to detail and a passion for the process, Allison inspects the fruit on the vine herself. Then after placing her order with local farmer's, the vine-ripened fruit is picked, and delivered to Allison's kitchen where it is then canned within a matter of hours.

Simplicity bursting with flavor, Berry Best Jam is never cooked in order to maintain that fresh-picked quality. By hand-crushing the fruit herself, Allison ensures each bite is a mouth-watering experience loaded with distinguishable pieces of fruit.

A product which was previously only available to her family and friends, Allison Lassiter's southern hospitality is now extended to you in a variety of natural fruit jams to share with you and yours across the country.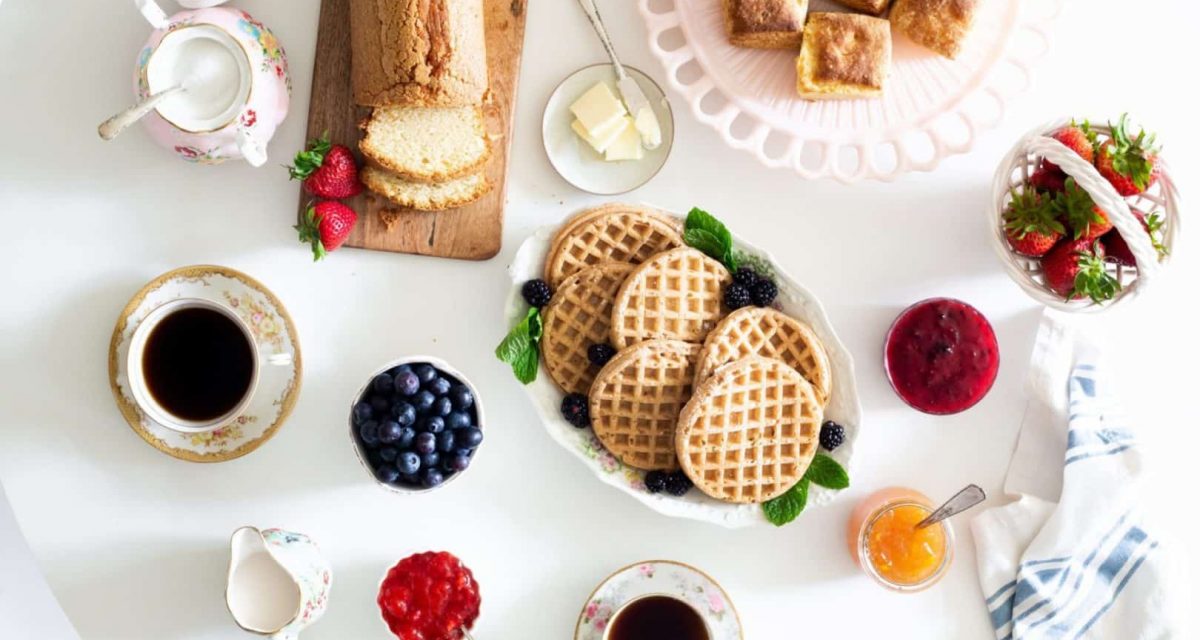 Pick your favorite Berry Best Jam flavor, and grab a spoon because you will want to eat this straight out of the container. Don't worry, it will be our little secret.
Try the Berry Best Jam today!
Berry Best Jam is made in Four Oaks, North Carolina where the morning and evening church bells chime, reminding us of a simpler time. The dogwood trees dance on a soft southern breeze, teasing the scent of fresh fruit through Allison Lassiter's kitchen window where she is busy creating a new batch of farm-to-table freezer jam.